Claire Bear Hair!!!
I am so crazy excited to announce a new section of my
Critters for Coryn
shop (also on
Facebook
)
Claire Bear Hair
! This has been a long time coming because when I started Critters I had only one daughter. While we occasionally talked about having another, my world at the time was very Coryn centric, so naming my Etsy shop after her seemed a given. Then along comes Claire and all of the sudden rather than an Etsy Shop I have a big sign that says, "MOM IS PLAYING FAVORITES!" (Fortunately, Claire can't read yet)
That is why I have decided to name the new section of my shop after daughter number two, the irrepressible, impish, adorable Claire Bear.
These are the three items I have posted so far in this section of my Etsy Shop:
Big Girl Floral Headband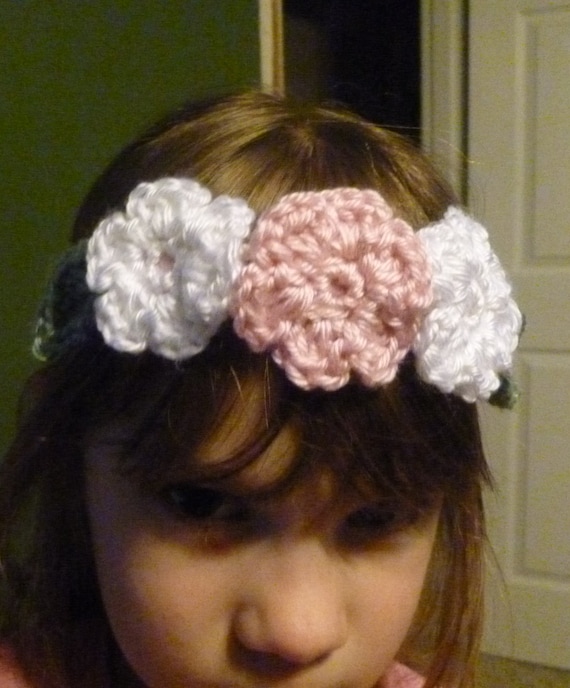 Rosy Posy Hair Clips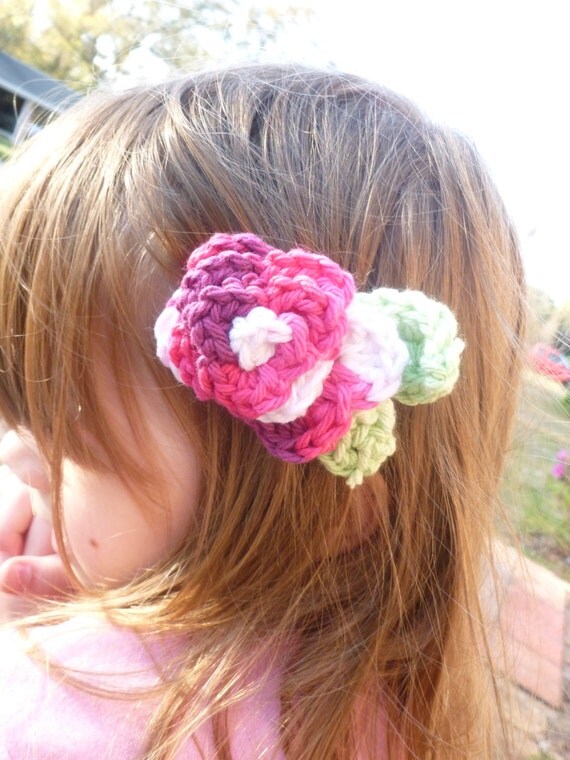 Toddler Floral Headband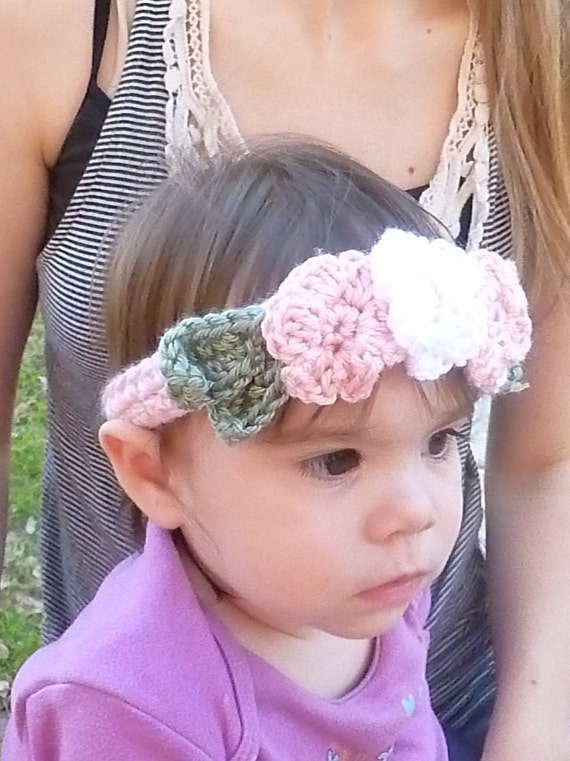 I have made a lot more items that fit well into this line and I am planning to post more over the next few days. If you are in the continental U.S. there is still probably time to order before Easter! (In my limited experience with international orders and my decent amount of experience with FPO/AP shipping, there is possibly time for overseas orders as well if you hurry. I sent a package to the UK and it arrived in about a week and when we were in Japan packages between myself and my family generally arrived in a week to a week and a half. I would not, however, feel comfortable guaranteeing this because international shipping varies so much country to country and even season to season in my experience).
I also enjoy the challenge of special orders so let me know what I can craft for you!
Please feel free to pin and share items in my Etsy shop and if you decide to buy, thank you so very much and I hope you enjoy your purchase!
Coryn says, "Don't give me lip! Buy my mom's stuff!"






Shared on
The Peaceful Mom
.