My first Etsy Collection Post: THINGS I WANT!!!
I've never done an Etsy collection post before. I follow some bloggers who do them, highlighting different themed items from their favorite Etsy shops, but that really isn't the purpose to the Typative Mama Cat blog space (the purpose to the Typative Mama Cat blog space is 42).
But then I saw
THIS little beauty
.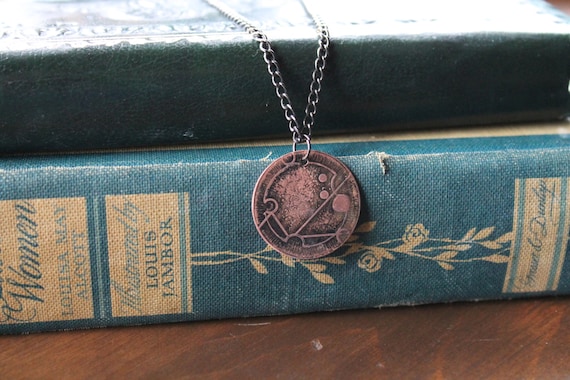 (And it is being displayed on an old looking copy of
Little Women
as if it weren't cool enough!). This shop owner (shop called "Old Timey Wimey Stuff," again, perfect!) uses a language generator to figure out how to write your name in Gallifreyan than etches it on a pendant for you! I want one so bad (only $15. I might have to splurge in a bit).
Christmas is coming, folks!
She also has this: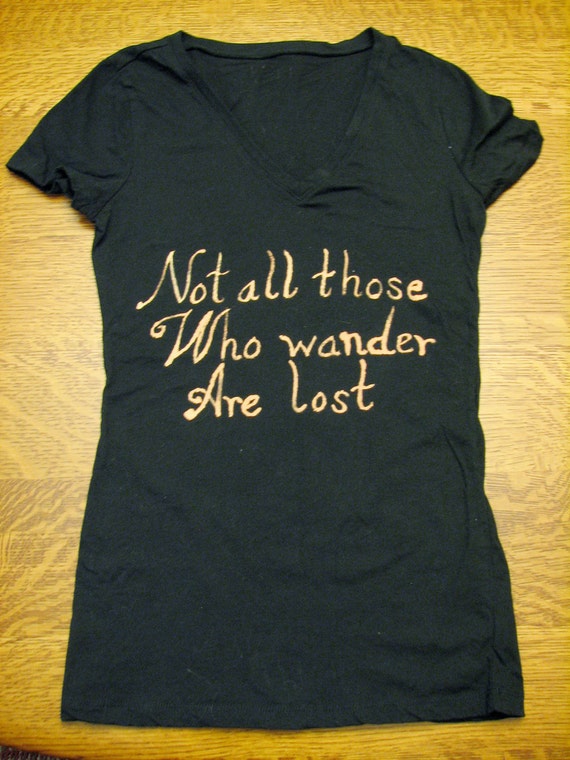 and this: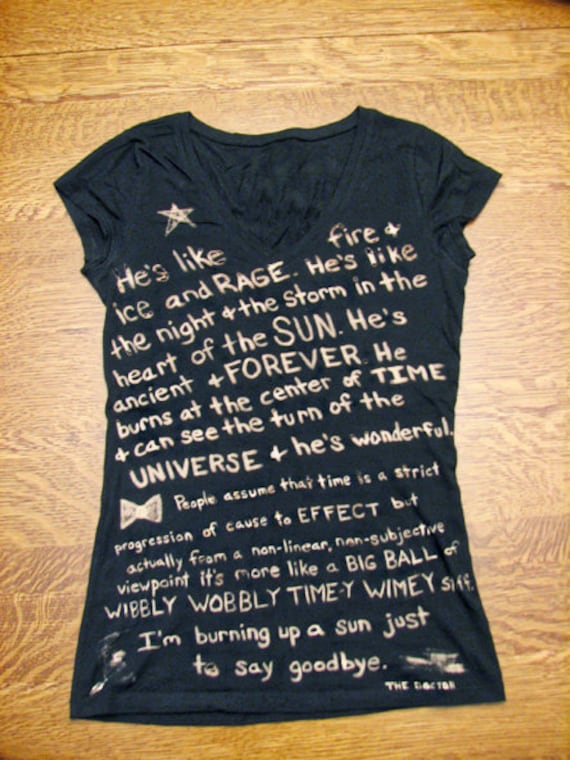 So, yeah, I want all of this.
What else do I want?
I'm so glad you asked!!!
THIS "Not All Who Wander Are Lost" pendant, which is written in Sindarin Elvish!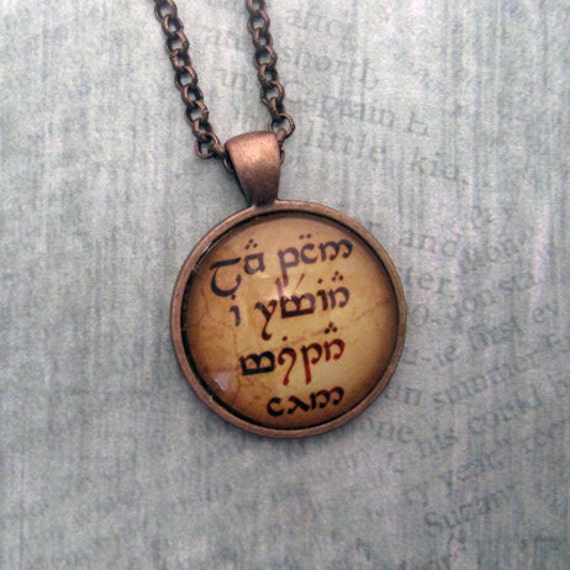 Also from Tiedyejedi, this completely awesome Prancing Pony poster: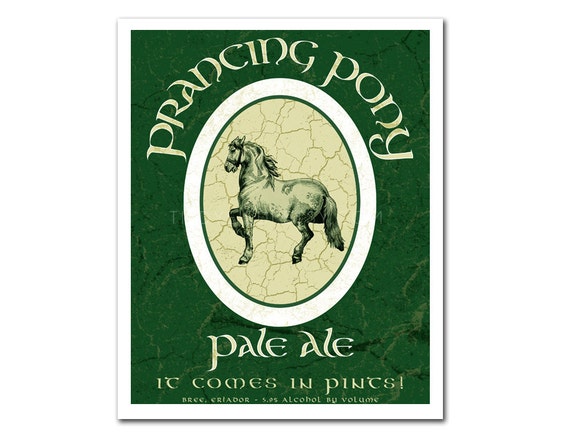 (I love the "it comes in pints!" tagline.) I would love this on a t-shirt.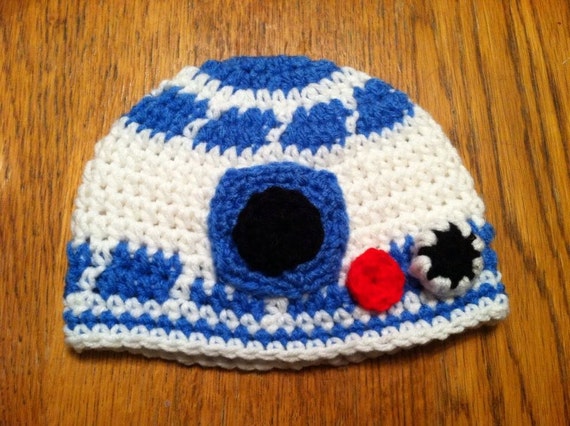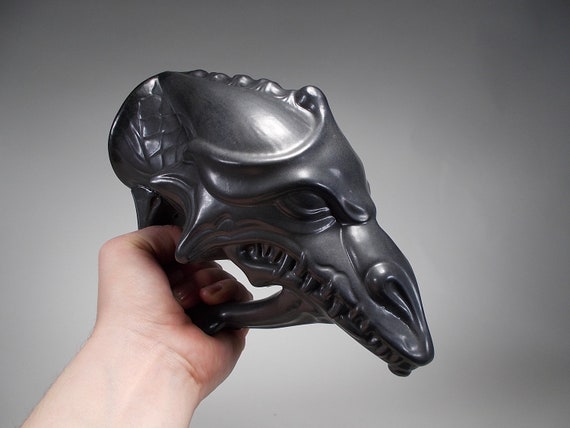 So, those are some awesome things. Go buy me some!