Wordless Wednesday: TV Addict
It's funny. When Coryn was "little-little," she rarely watched television. I just didn't introduce it to her and she never asked for it. I'm sure she watched more than I am remembering, but I am certain she never brought me the remote and a DVD and then went over and pointed at the tv going, "AHHHHHHH! AHHHHHHHH!" until she got her way.
Claire does that.
Claire loves television.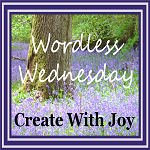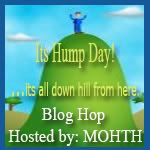 The Jenny Evolution