Wordless Wednesday: Crochet Family Play Set
I'm working on this for my daughters' Christmas. So far I've done both our pets and one of our girls. I'm undecided if I want to include parents or not.
Caen doesn't show up particularly well in any of the pictures. The black all kind of blends together.
Carlton
Caen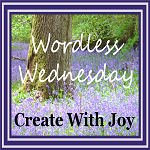 Jenny Evolution