30 Days of Dragons: Day 14, Dragons on Etsy
This post is part of my 30 Days of Dragons series leading up to the January 27th launch of my novel Dragon's Curse.
Like many of my blogger friends I adore Etsy. I love how you can find so many creative and awesome hand made creations, so I thought as part of my 30 Days posts, I would create a treasury of dragon items from Etsy.
Here we go!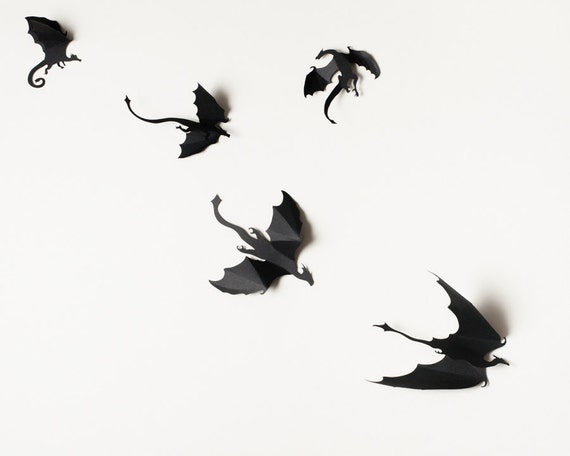 Would you love to have
these
dragons on your wall?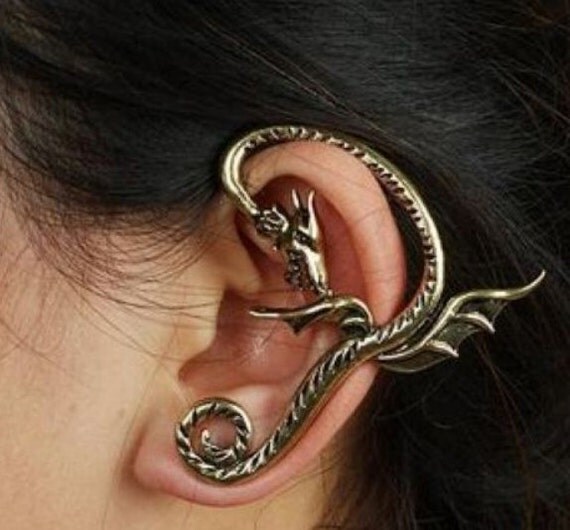 I really need a dragon ear wrap. What about this
one
?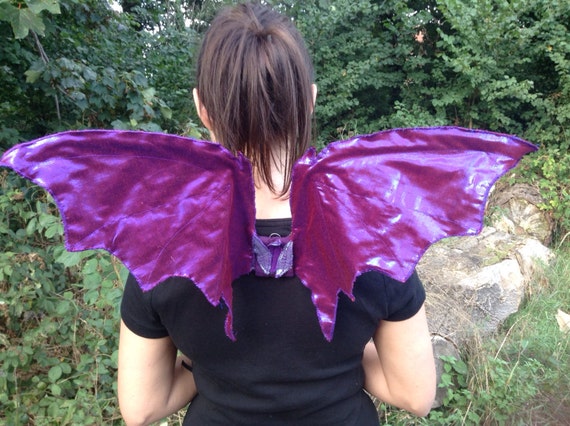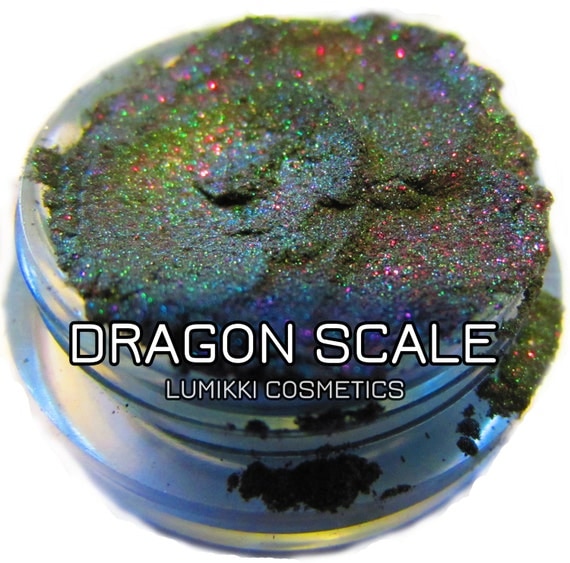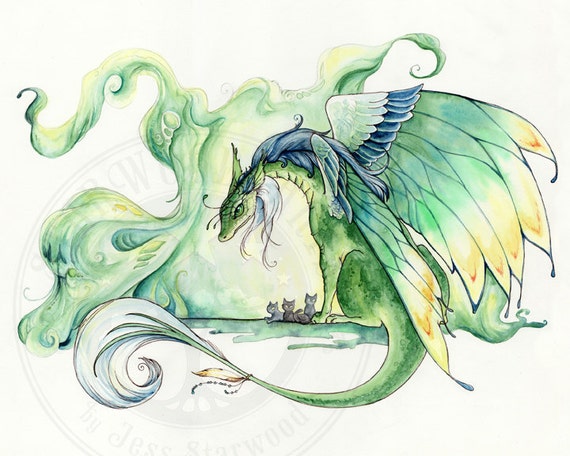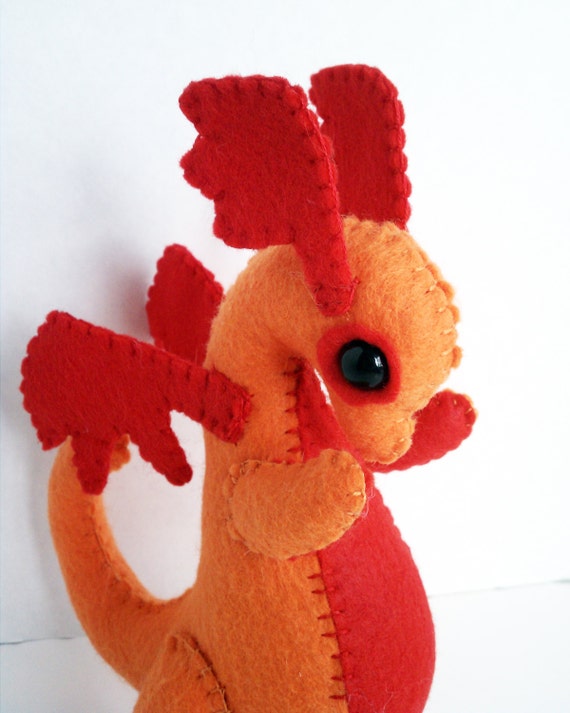 Do you have a favorite dragon themed Etsy item?