30 Days of Dragons-Day 16: Favorite Fairy Tales
This post is part of my 30 Days of Dragons series in anticipation of the launch of my novel
Dragon's Curse.
While
Dragon's Curse
is a romantic fantasy, it is also very much a fairy tale. I don't tend to write elaborate epic fantasies. Almost everything I do write has an element of folklore to it. I grew up reading fairy tales and was always sifting through books looking for a new tale or a new version.
So for this post I thought I would discuss some of my favorites.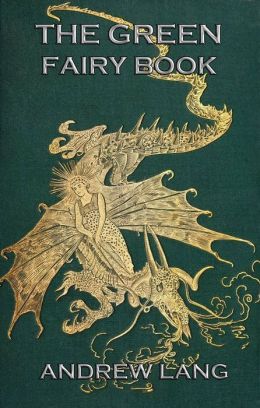 Probably my absolute favorite, and one I would very much like to do a novelization of some day, is
The Blue Bird
. Found in
The Green Fairy Book
, this tale has a lot of elements I love, a transformed king separated from his beloved, a misunderstanding separating them, and a girl who fights through everything to be reunited with her love (you can find the whole text
here
.)
The Green Fairy Book (Dover Children's Classics)
I do like it when the female character has to fight for her man. Perhaps that is why another favorite is East of the Sun, West of the Moon which was novelized as East by author Edith Pattou.
You can read this Norwegian fairy tale
here
. It involves a girl who is taken to live with a magical white bear who believe it or not, turns out to be an enchanted prince!
And a third favorite is
The White Cat.
This French fairy tale has a lot of familiar themes, but I love the lovely, kind, White Cat and her kingdom of cats.