Dragon's Debt: Character Inspiration-Ryan
While most of my characters in
Dragon's Debt
carry over from the previous book
Dragon's Curse
there are a few new arrivals, including one of my favorite characters of all time, Prince Ryan, son of Riley, of Westshire.
Ryan is the first character who I needed a strong image of to write. Usually I know character traits and work backwards from there. Physical description is the last thing I think about. I'm not one of those writers who can tell you in an instant who would play her characters if there was a movie, but with Ryan . . . Well, I know who would play him if there was a movie.
Benedict Cumberbatch.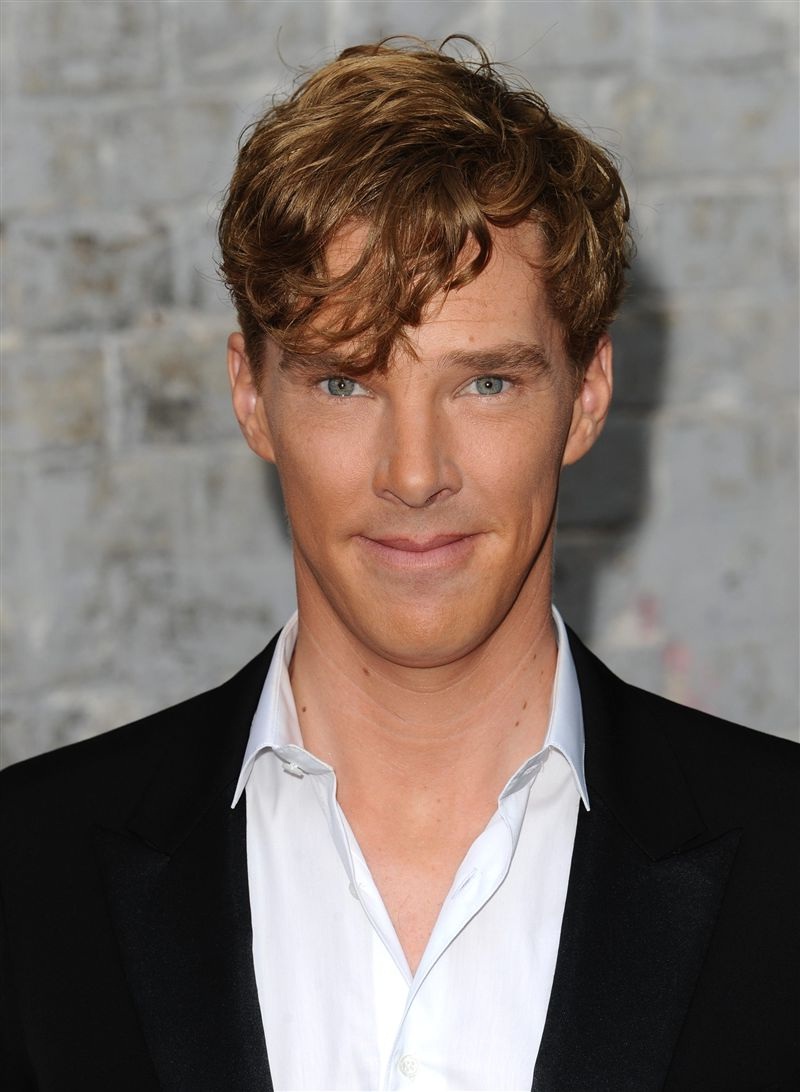 Yes, in my head, Ryan is Benedict's doppelganger. The slightly red-headed version shown above. Though I also imagine Ryan with an Irish accent which I have never heard this particular actor attempt. He probably can. He's Sherlock, Kahn ,and a Dragon for gosh sakes.
Now, giving away too much about Ryan would ruin the surprises. You have to read the book to find out the surprises. You can enter to win the book on Goodreads
here
.
But a few quick details: Ryan is the responsible but reserved son of a tyrant king who has a strained relationship with his father, a complete devotion to his little sister, and a tragic past.
And omgosh, Benedict Cumberbatch's eyes! I can't stop making eye contact with that picture. It wants to stare into my soul!!!